The Last 5 | Netflix
Anyone else like a good list?

A little backstory for "The Last 5": the sweetest girl in the world, Hannah (catch all of her travels, chic fashion moments, and home design projects here) invited us to her house for a co-working session. We laughed, shared tips, and ate a lot of popcorn. While chatting about different aspects of blogging, sweetheart and photographer extraordinaire Avery (find her work here) helped me workshop an idea for the blog. Introducing The Last 5.
Not a crazy concept, but just thought it would be fun to share 5 of my latest 'somethings' with you. I always love getting suggestions from people especially in list form (if you write your post/article in list for, I'm in) so figured I would take my turn. First up: The Last 5 Things I Watched On Netflix.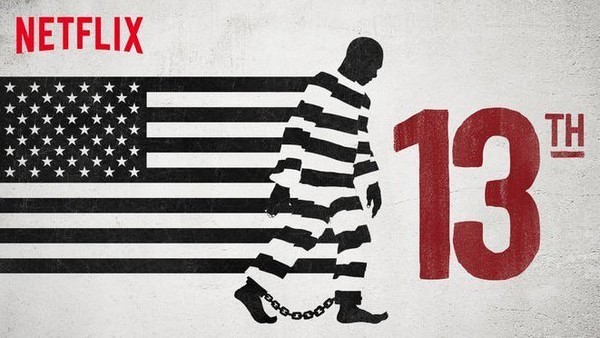 We were late to this one (released in 2016) but it's amazing. Director Ava DuVernay explores mass incarceration in the United States. It's a fascinating look at this systemic issue in the context of politics and history. We were left with a poignant perspective on slavery, drugs, and big business.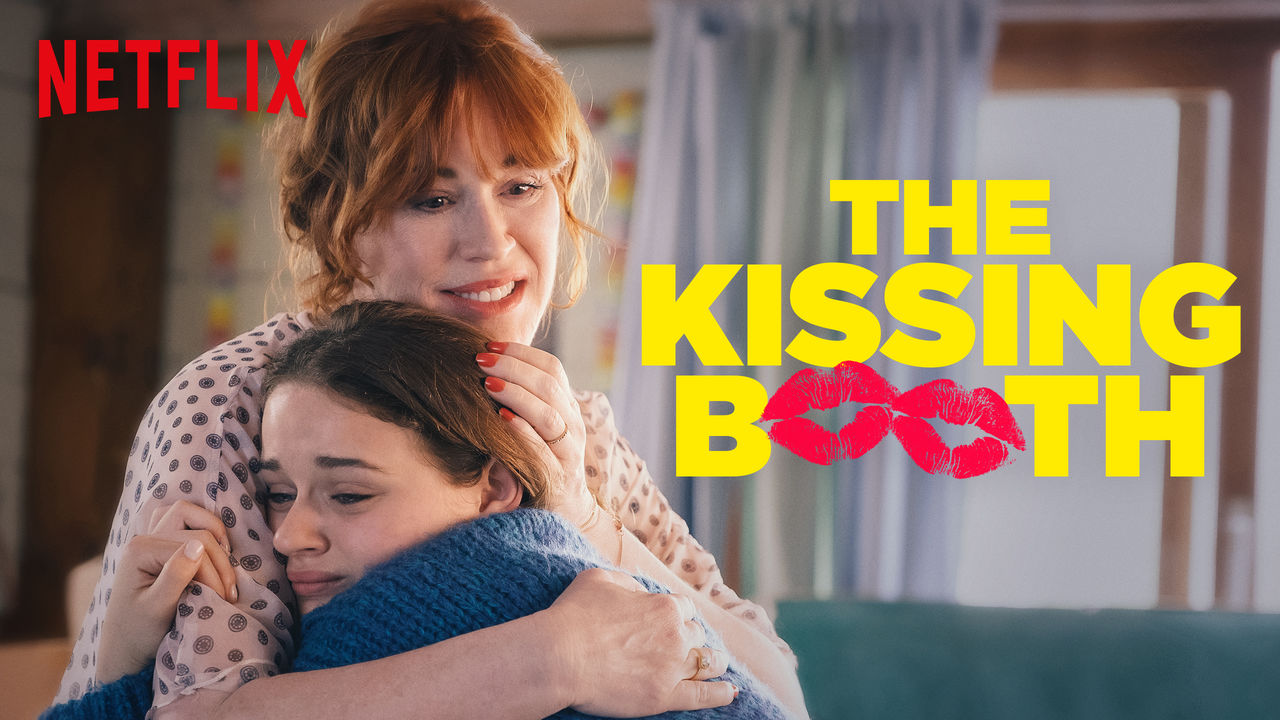 The Kissing Booth | Movie
The Kissing Booth is a new Netflix movie. It was just okay...had the feel of a 90's teen rom-com in the cheesiest way. But, had it on in the background while I edited some photos so for that it was great. I was in the mood for a romantic comedy and it delivered from that perspective. If you grab some wine and go in with low-ish expectations, you're set.
SO GOOD. Bryan Fogel explores the doping epidemic in the cycling world and ends up uncovering a much larger scandal involving the Russian government, a historic whistleblower, and the Olympics. This one will have you at the edge of your seat as this mild mannered filmmaker navigates his way through a complicated conspiracy of international scale. It deservedly won an Oscar for Best Documentary Feature.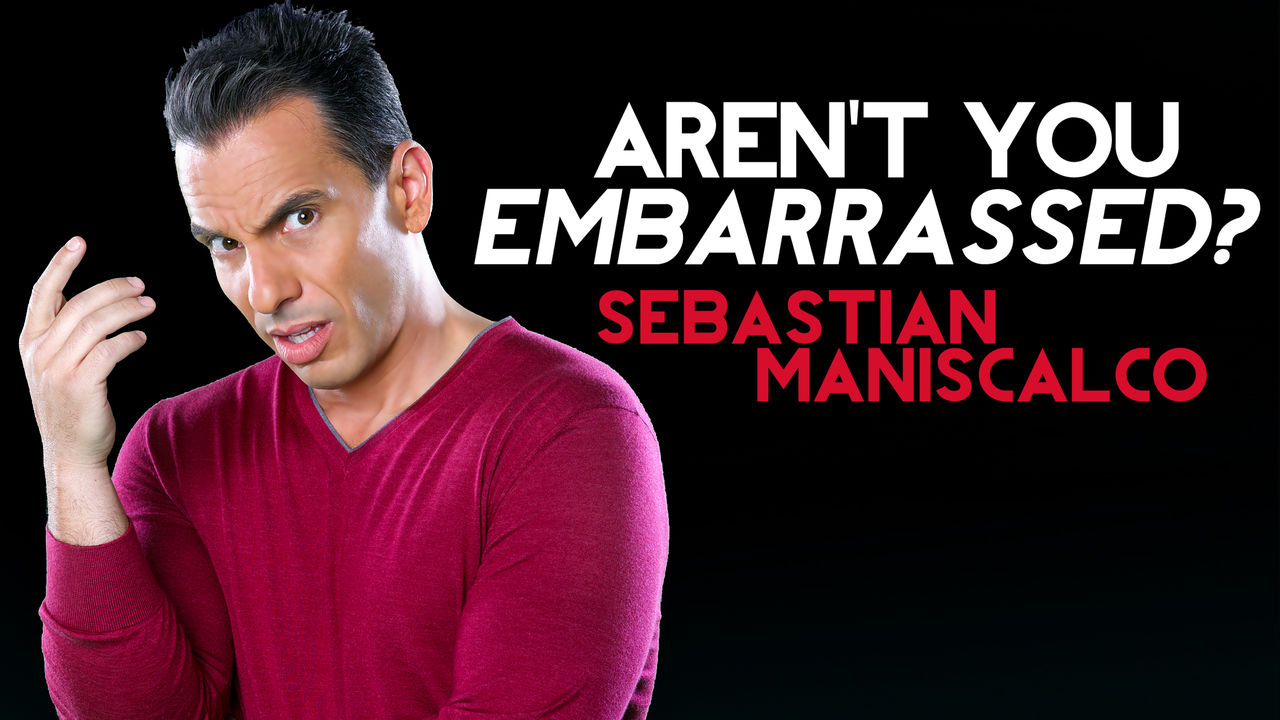 Sebastian Maniscalco: Aren't You Embarrassed? | Comedy Special

We cried...actually cried because this guy is so funny. He uses facial expressions, body language, and pronunciation in ways I haven't seen in any other comics. His bit about what it's like to be in an airport was a highlight FORSURE. It's all solid...felt like a ongoing anecdote of contrast between his traditional Italian upbringing and today's culture.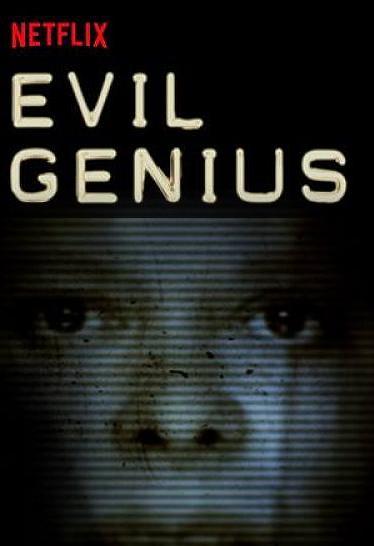 Evil Genius | Documentary

One of Doug's patient's suggested this "true story of America's most diabolical bank heist". It's an eerie account of a bank robbery with a back story that you wouldn't believe. Even as you start putting the pieces together, weirdness reigns and the story zigs when you're ready for it to zag. We binged this baby in a couple days; mysteriously bizarre.
What have you watched on Netflix lately? Share your last 5 with me!

Sincerely,
Ashley